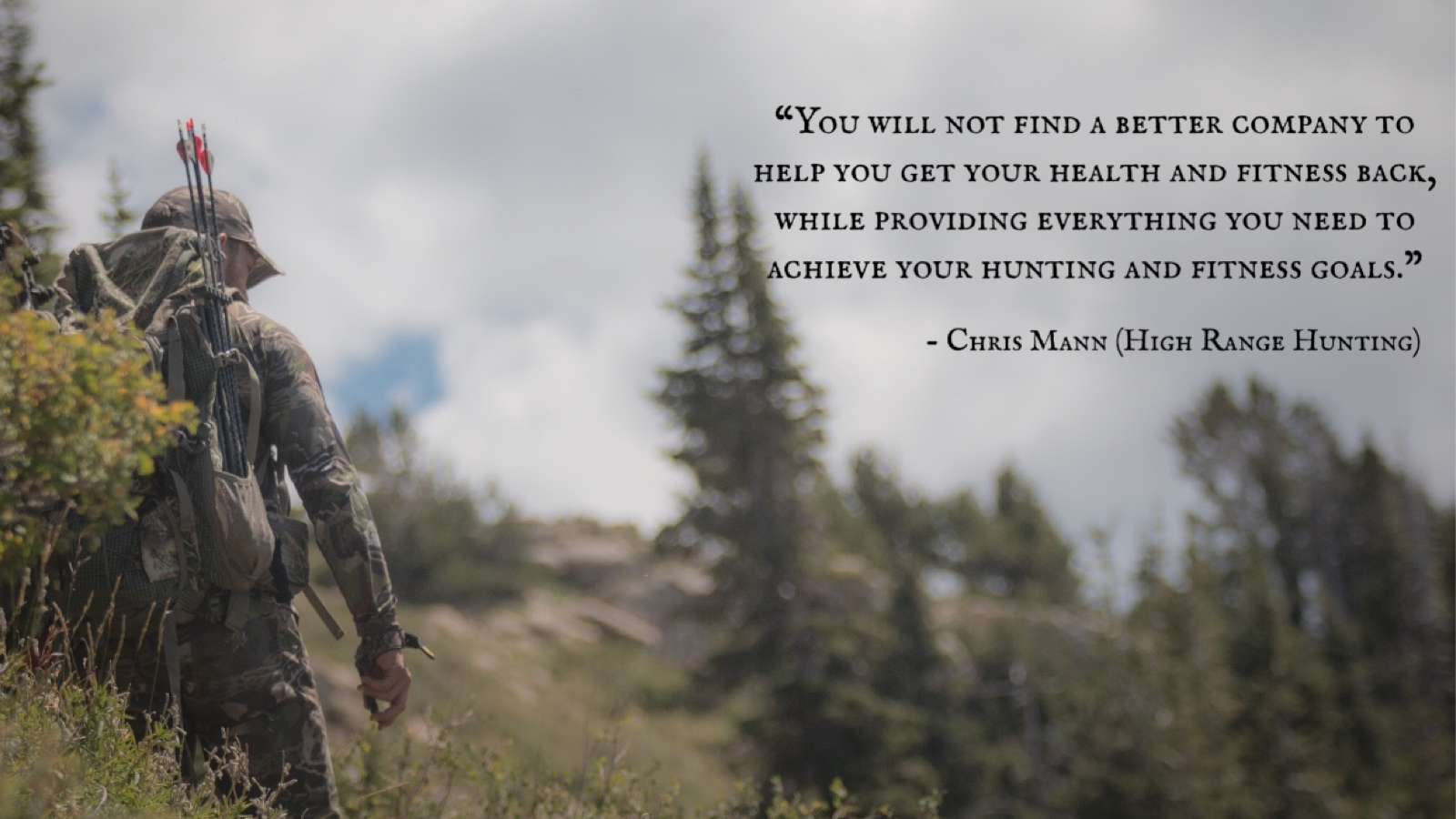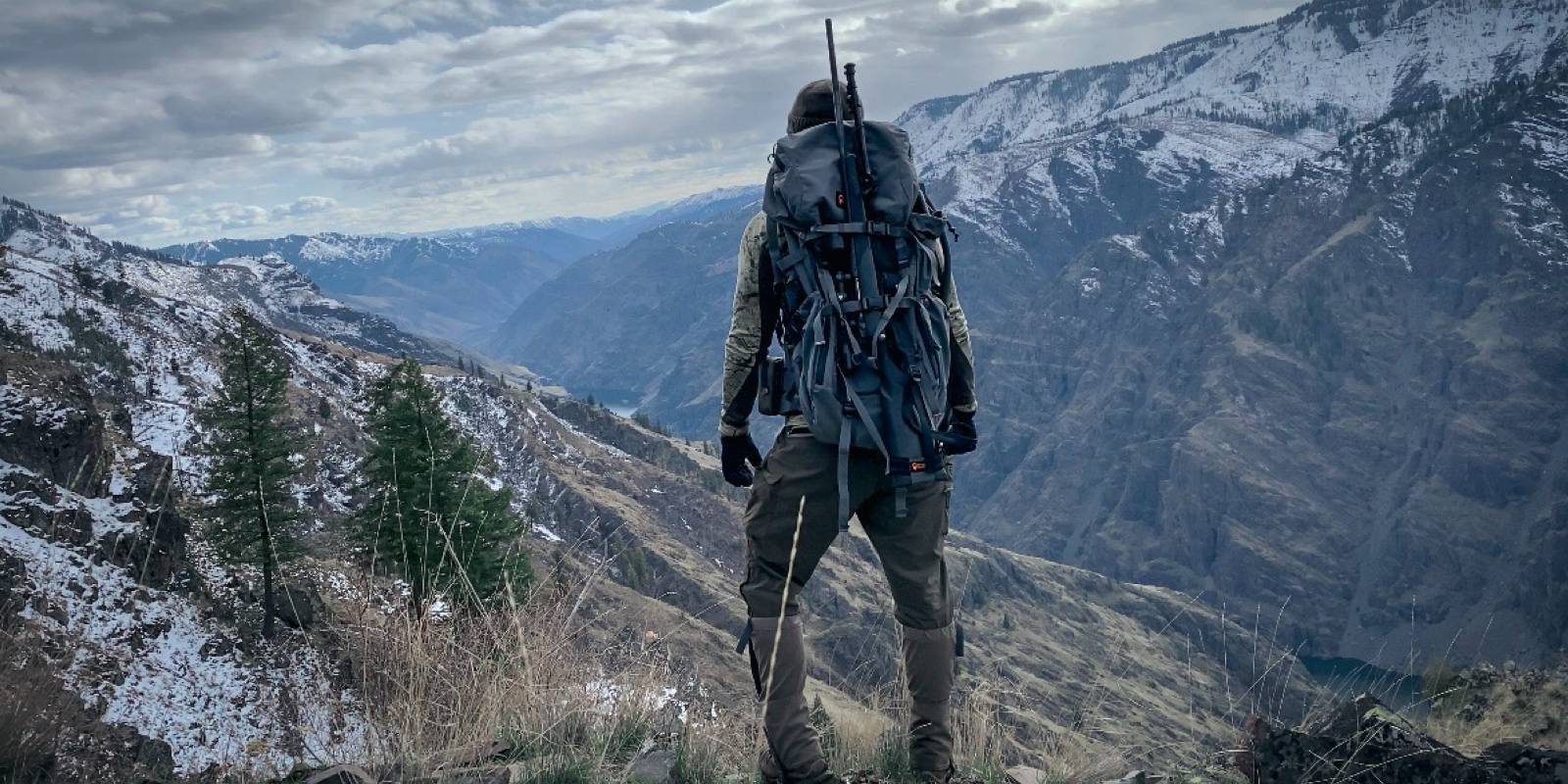 Wanted to first say Thank You for your interest in Built4TheHunt and what we have to offer as a company. We have changed this program up a bunch and we have a lot of exciting things coming up!
The first thing we will ask that you do is to go and read through the "Welcome to the Team" article below. That will give you basic instructions on how to get everything set up and started. When you go to create your account on Built4TheHunt.com, once you enter your email and password, you will need to go to your email and verify your email before you can log in to your account and order your team card.
Once you have gotten through all of those steps make sure to email Laura and she will create your account so that you can share your link and start building a customer base.
*We were having issues with the card being set up correctly on the monthly auto plan. What you will need to check for is that when you go to the checkout page, make sure that the page does not have a photo banner on top of the checkout page. If it does then we will have you go back to the homepage and then to your cart and try again. You have to have an account created and be logged in prior to going to the cart page so make sure you do that first.