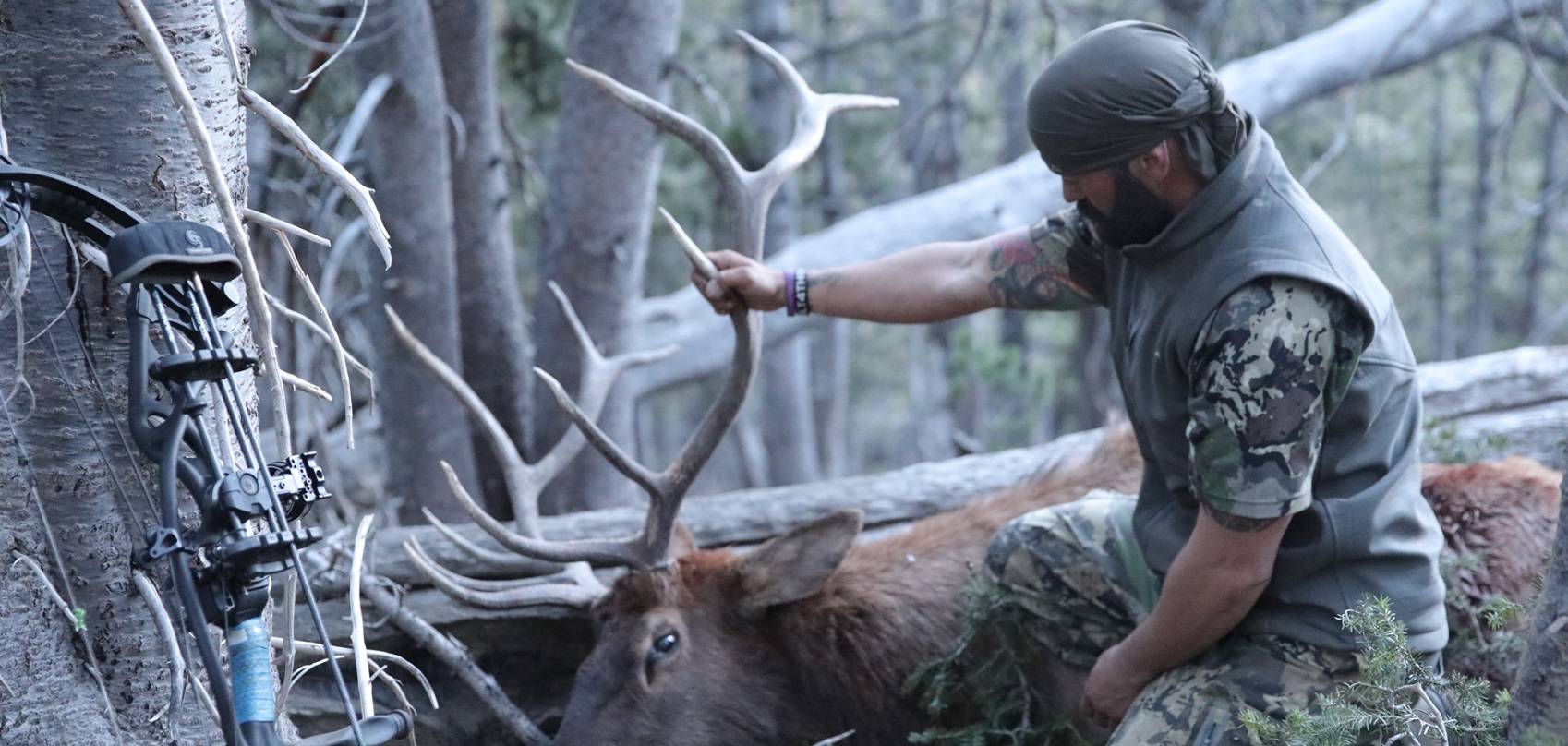 WIN OUR 2020 HOYT CARBON ULTRA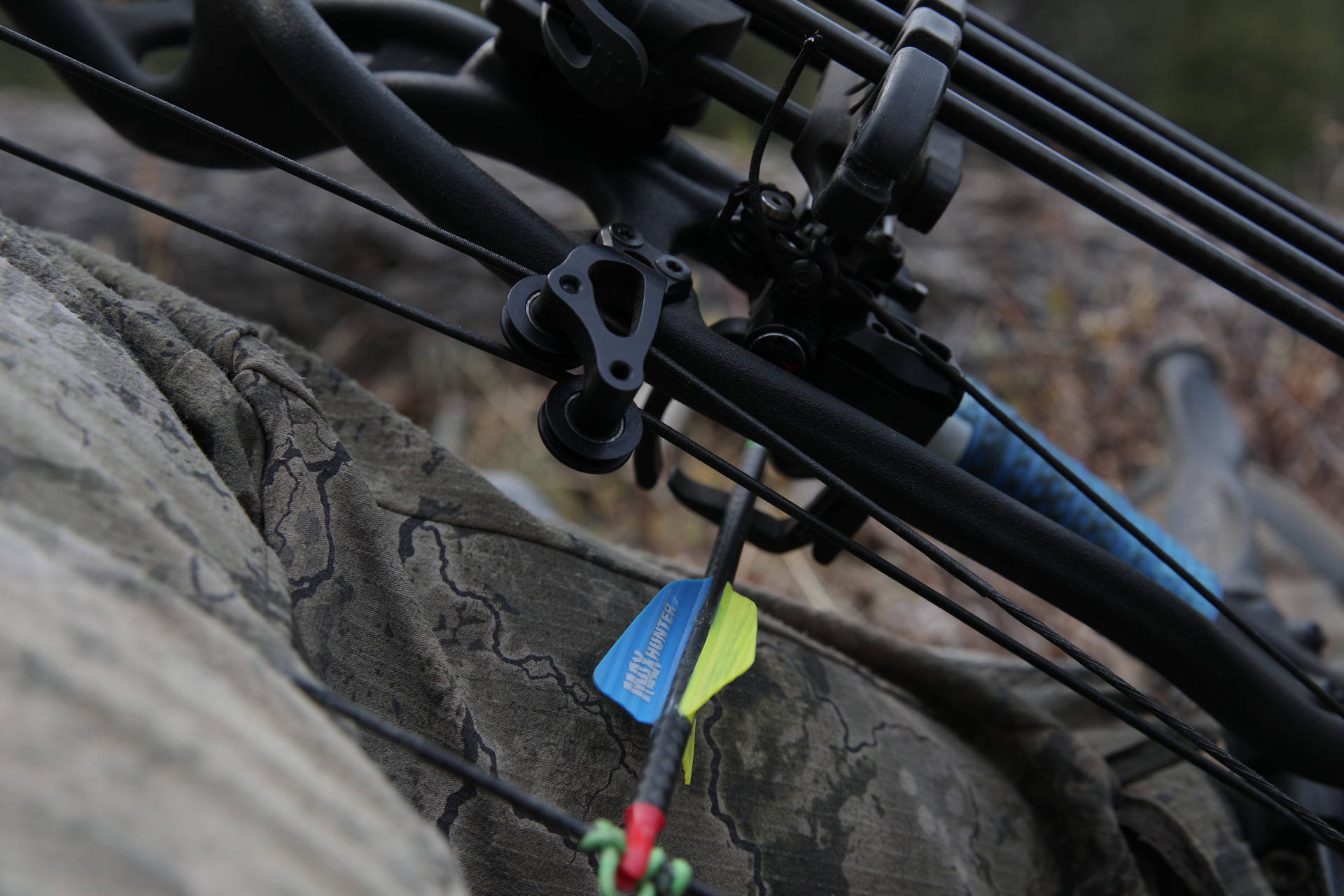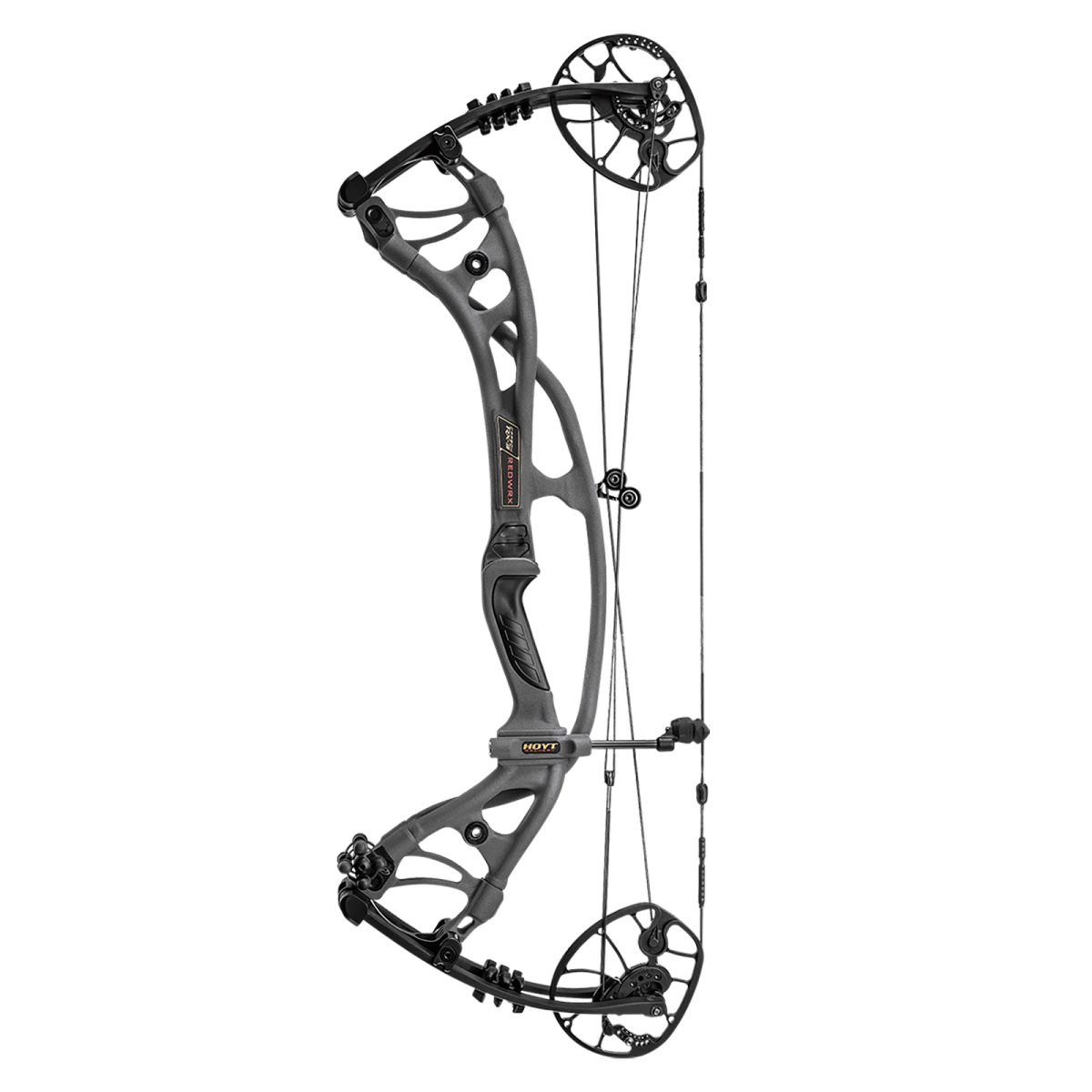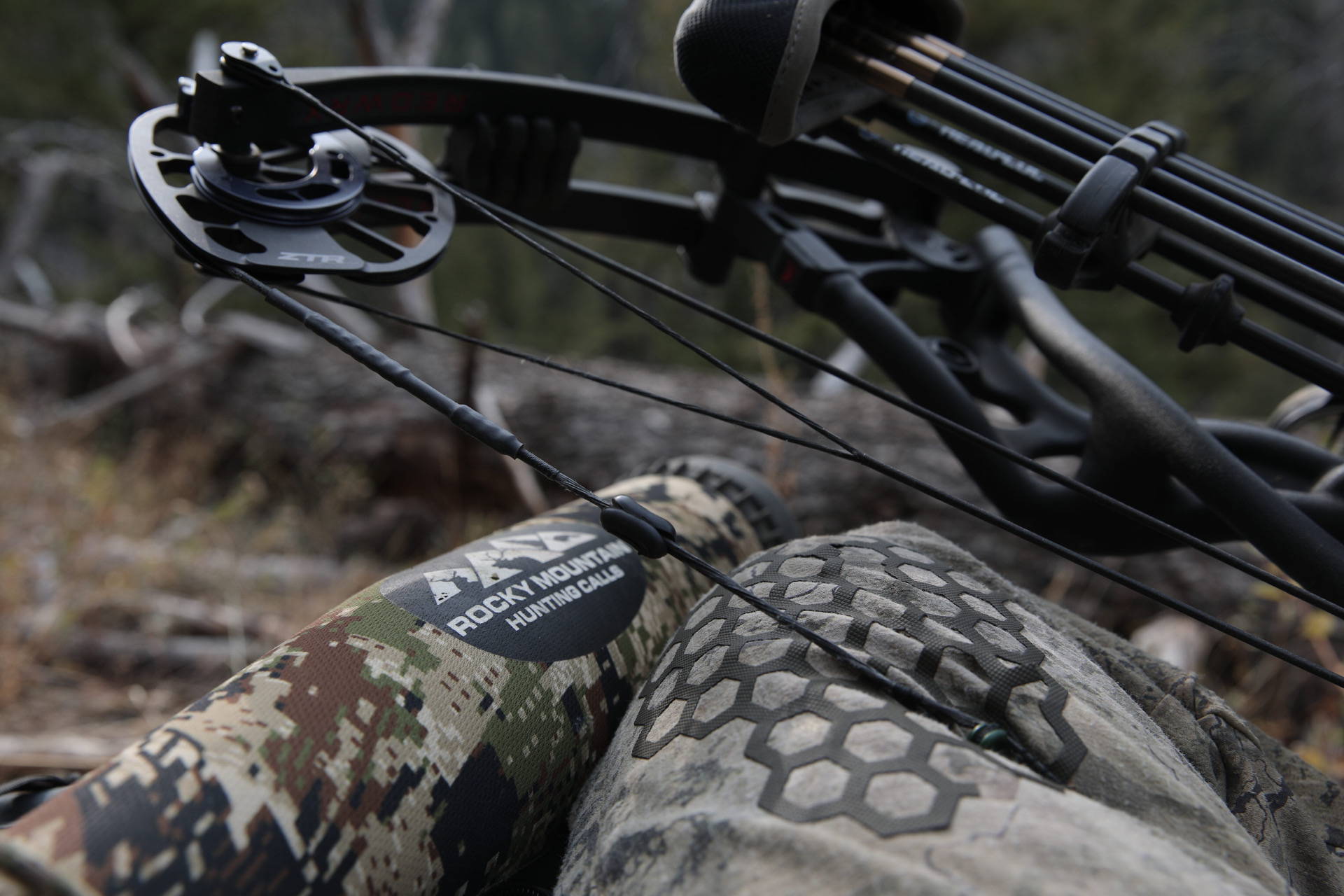 AS PROMISED - WIN THE OWNER'S BOW & GEAR
The season is almost over and we are giving away our owner's bow and some of his gear! Jeff's 2020 Hoyt RX-4 Carbon Ultra is up for grabs and will be given away Christmas Day! The bow is already proven and took down the gorgeous Wyoming Six in September and has some history behind it!
What's the final package:
✔ 2020 Hoyt RX4 Carbon Ultra ($1,600 Value)
✔ Initial Ascent 6k Pack ($750 Value)
✔ Vapor Trail Gen 7x Arrow Rest ($200 Value)
✔ Rock Mountain Bugle Tube and reeds ($80 Value)
✔ Vortex Impact Rangefinder ($200 Value)
✔ Gear Package from Built4TheHunt ($250 Value)
Bow Includes - RH - New Strings - 70# Limbs & 80# - #2 & #3 Cams
Draw can be adjusted from 27" to 32"
How To Enter:
No purchase necessary. Simply sill out the form below for ONE entry. Once you submit the form you can gain an additional 4 entries by following Built4TheHunt on Instagram and 15 more entries by downloading the Built4TheHunt mobile app.
Make sure to check your email after you enter as there is a way to pick up more entries that are only outlined in the email once you submit the form.
Your social media account is required to tag and notify the winner on Christmas Day! End 2020 with a huge upswing!!!!
GOOD LUCK!
If you want to see more of the gear and bow from the Full Draw Film and this year's hunts you can see some on our Instagram account or on Jeff's personal Instagram: @relentlesshntr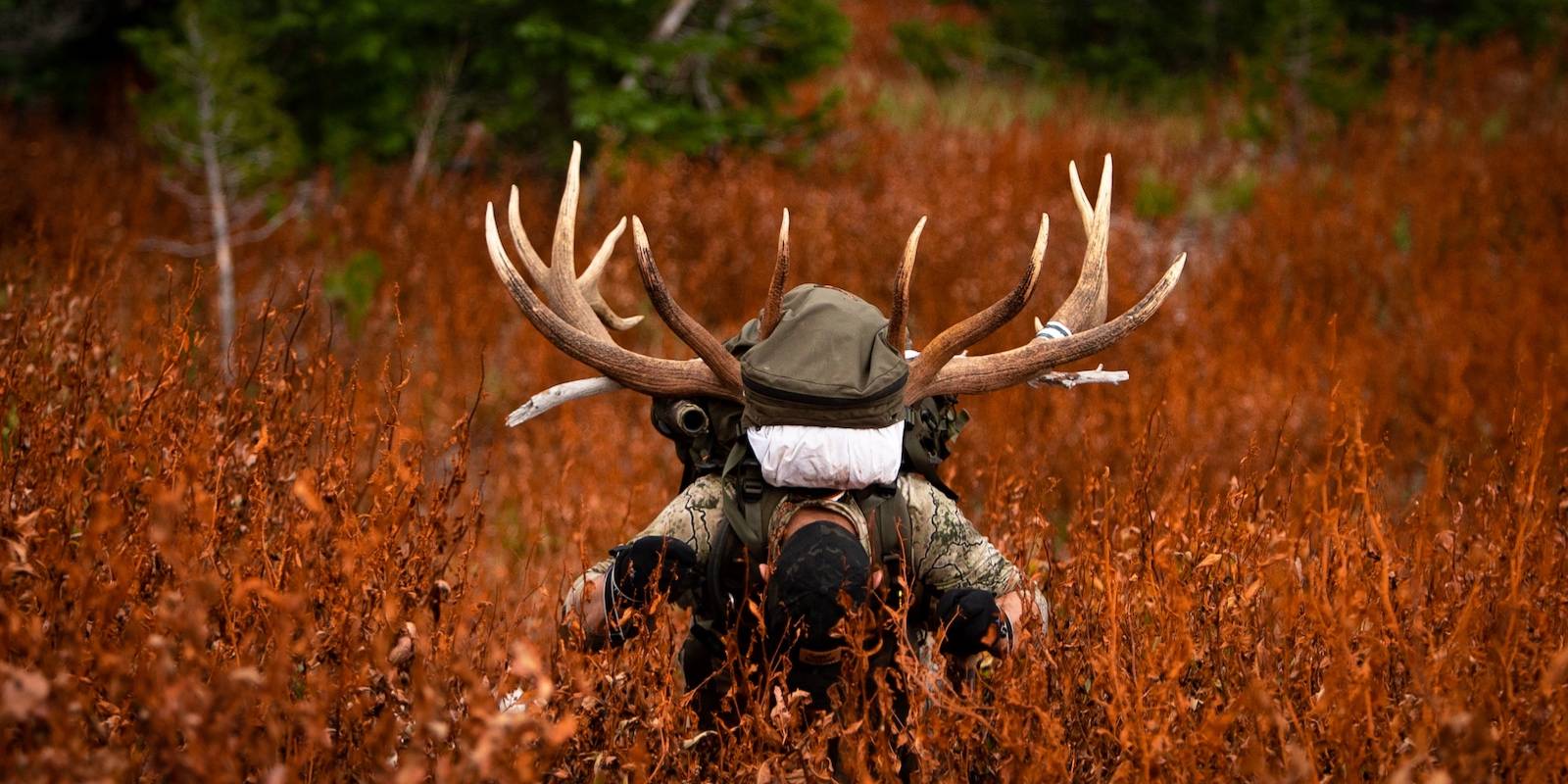 GIVE US A FOLLOW ON ALL OF OUR SOCIAL ACCOUNTS!