FREE SHIPPING ON ORDERS $44 AND UP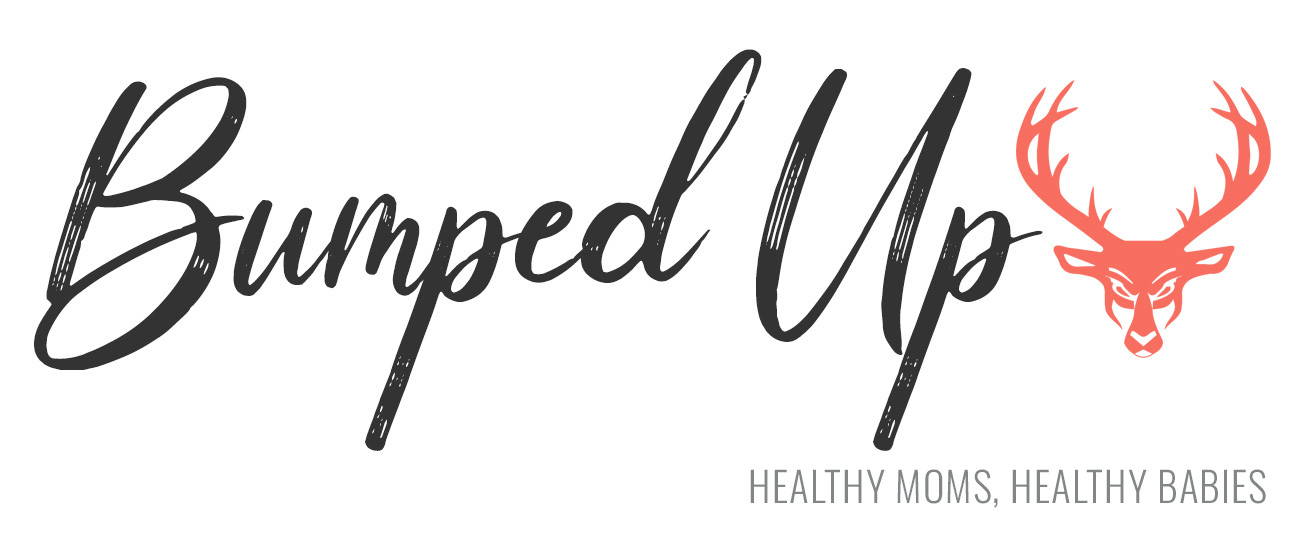 BUMPED UP SAFE PRE & POST NATAL SUPPLEMENTS

"BUMPED UP provides high quality, bioavailable ingredients in clinical dosages to support not only a healthy & strong Mom before, during and after pregnancy; but also offer more nutrigenomically considered ingredients. If you want to optimize you and your baby's overall health and wellness… Get BUMPED UP!"
- Dr. Jen Myers (Doctor of Natural Medicine)
*POST AND PRENATAL SPECIFIC FORMULAS
*SCIENTIFICALLY FORMULATED
*DOCTOR RECOMMENDED

Bucked Up™ is raising the bar in fitness and weightlifting pre-workout supplements with their patented formulas, Bucked Up, WOKE AF, and BAMF! Offering 100% transparency on their products, no proprietary blends, and integrating advanced ingredients such as Deer Antler Velvet to speed-up recovery and increase your performance when you need it most.