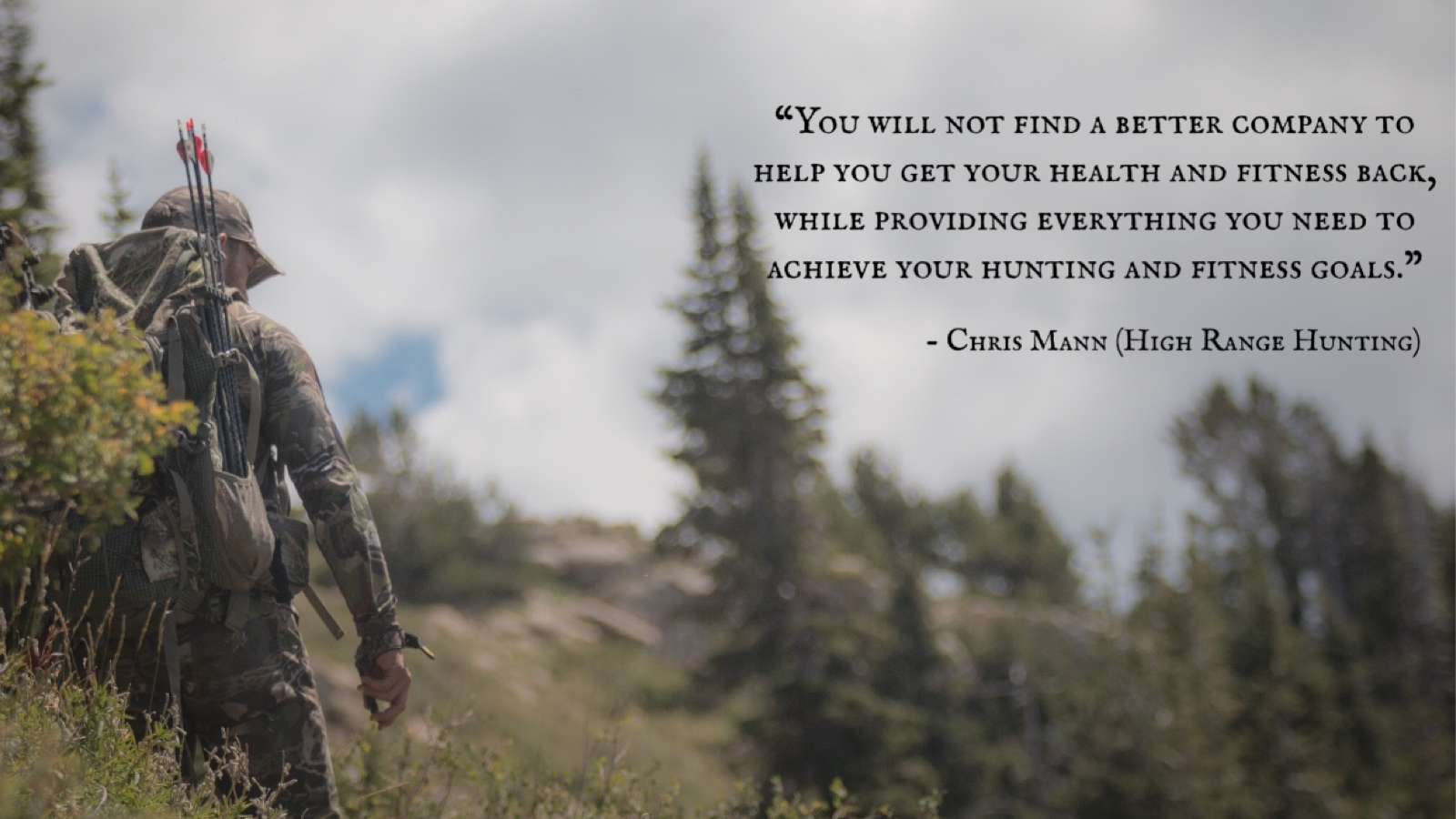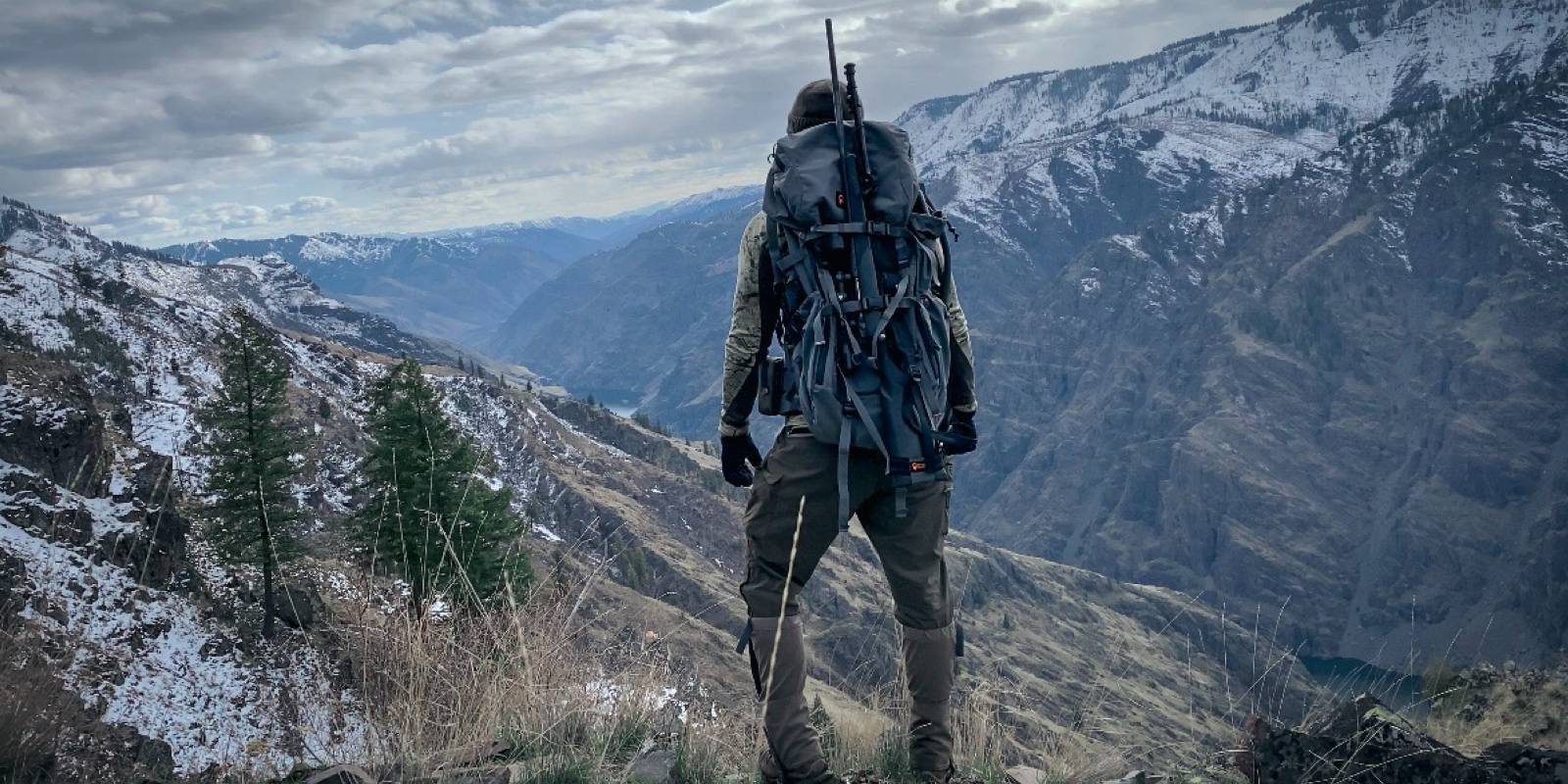 HELP PEOPLE AND GROW YOUR PERSONAL BRAND
NOT YOUR TRADITIONAL 'AMBASSADOR" OR "PRO-STAFF" PROGRAM
Built4theHunt is a community for like-minded individuals who believe in elevating standards and pushing the limits, both in the field and in the gym.
The Outdoor Athlete is a different breed of athlete. Building and developing the skills and ability to successfully pursue wild game is something that we take great pride in at Built4theHunt
Through our Alpha Team Program, you can now become part of our team, boost your recognition, and gain extra income and increase your knowledge of the outdoor and fitness industries through our new Alpha Team Program.
This will be a community of like minded individuals who push each other to create success in life, the gym, and in the field. Yes you are supporting Built4TheHunt but our offerings with this program extend for beyond what you might typically see with a "pro-staff" type program seen in the industry.
To add to it you also get access to:
Valuable knowledge and dedicated support from our management that will boost your chances of success and growth in the Outdoor and Hunting industries
Social Media Tips from the Staff
Today, social media marketing seems to be all the rage. By keeping in touch with all emerging trends in the field, we have been able to build experience with techniques that post impressive results.
Easy and Fun Way to Earn an Additional Income ...
Our Alpha Team Program allows you to get paid for doing what you love. You get to present a wide range of high-quality products that your followers and clients are already looking for. It doesn't get better than this.
The best part about it all?
All you have to do to be successful is continue being yourself and having the same conversations you are already having with your friends, followers and clients in helping them get the best results they can. We'll help you take care of the rest.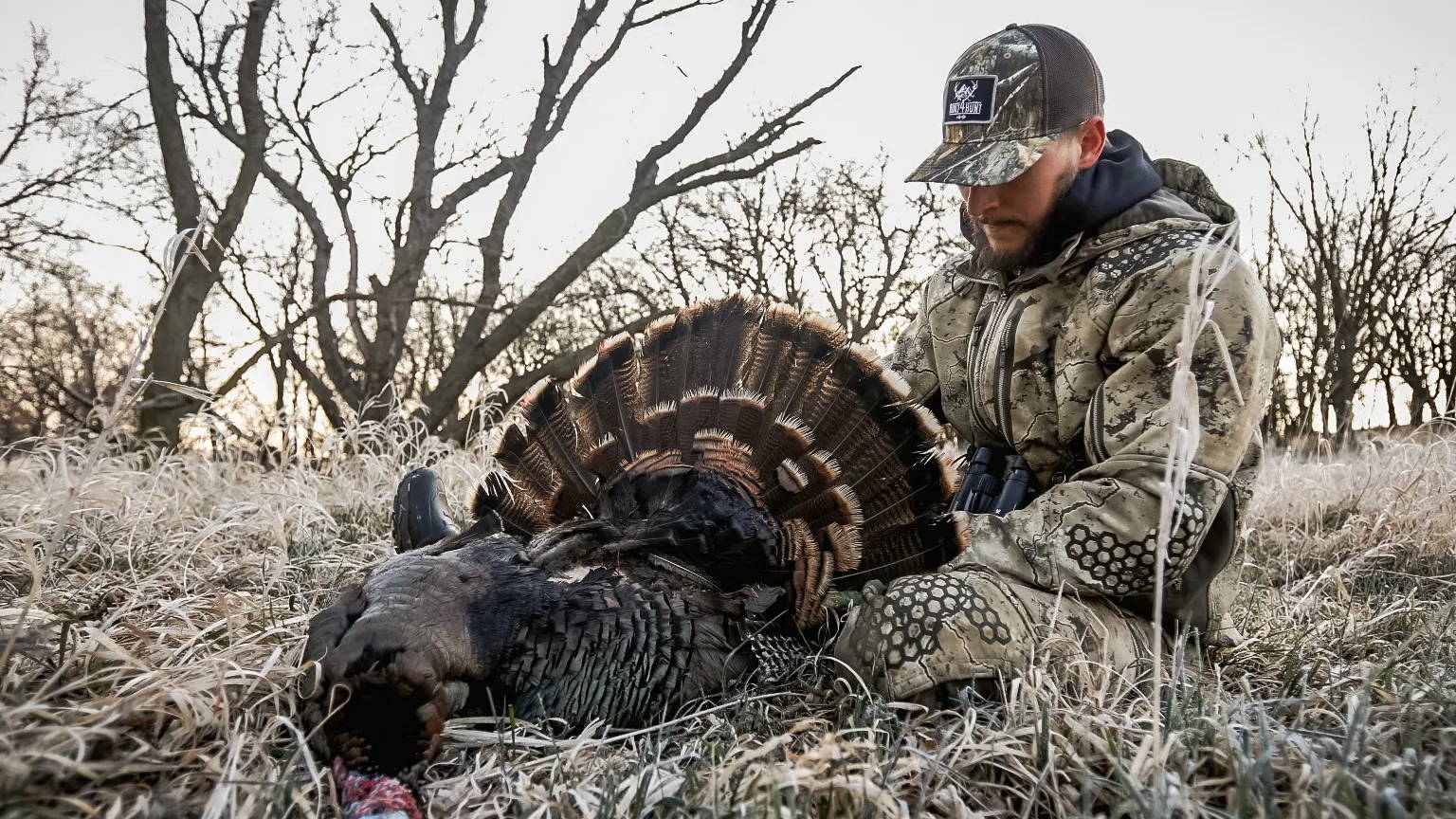 It was critical for us to make sure every brand and product within Built4TheHunt.com is one that has been vetted and supports the hunting industry and our 2nd Amendment rights. Know that in representing Built4TheHunt you are also working with brands that actually care about our lifestyle and support you. The list of companies that won't support our industry grows by the day.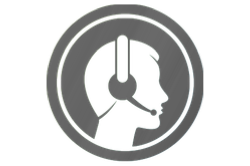 Represent Built4TheHunt with confidence, knowing that every customer of yours is getting the absolute best with the products we offer and our customer service team! It is our goal to get your customers the best results so they keep coming back and you continue to benefit with their support.
This is not just another "Ambassador/Affiliate/Pro-Staff" program
The Alpha Team is a community of like-minded people that have the goal of helping as many people as possible get the best results possible. We don't just send you some graphics and tell you good luck. We will teach you what you need to know about nutrition, training, and supplementation to become a valuable resource to people around you and online. You will be the go-to person when someone is looking for help.
We are currently taking only a handful of Team Members on and to begin building their network and there will be room for growth every step of the way.
The list goes on ...
Join us on our 2021 Built4TheHunt Crew Event (partnered gathering with shoots and events)

Exclusive Hunt Giveaways

Access to exclusive Alpha Team gear

Ability to earn free industry products/gear

The inside scoop and early access to new products and events

Photo and video shoot opportunities with the team

Involved in Team competitions for gear, hunts, and bragging rights
WHAT IT'S LIKE TO BE A PART OF THE FAMILY
Here's what some of our Team Members have to say...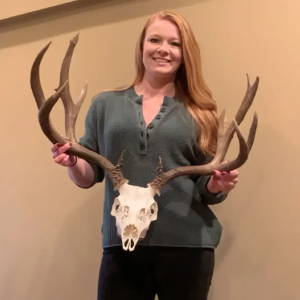 "Joining team Alpha has been a great experience. I was immediately plugged into a community where we could learn, grow and encourage one another. It has given me a voice to also encourage my own personal circle and share amazing products. Team Alpha has made me a better huntress and Athlete because of the opportunity they provide."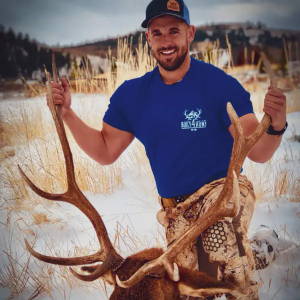 "My journey really began once I was brought into the Built4theHunt family. Since then I have had all the amazing opportunities and resources to become the best outdoor athlete that I have ever been. From nutrition and meal prep inspirations, all the way to workout routines that have forged my body and prepared me for the most amazing hunt of my life. This team has all the bases covered. The top notch B4TH Alpha Team can and will guide you to the top. Reach your peak with Built4theHunt!"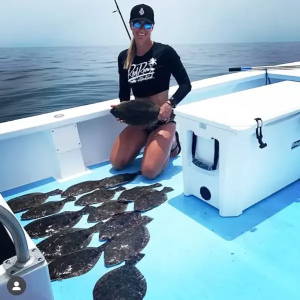 "I'm passionate about helping others live their best life. Being a part of the Built4TheHunt Alpha Team has allowed me to connect with an amazing community of people who are knowledgeable about the outdoors, supplements, training, nutrition and so much more. The support from the Built4TheHunt family has given me the opportunity to help others bridge the gap and work towards becoming the best outdoorsman and athletes they can be."
Click the link and complete the application. Submit and a team leader will review and reach out to you with what to do next!